Category:
Home Improvement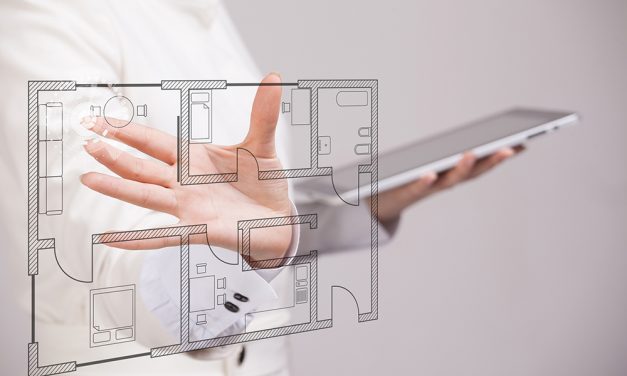 Download the ILS Mother In-Law Suite Floor Plan Collection 10 Mother In-Law Suite Floor Plans 10...
Read More

Join Our Free Newsletter
Welcome to In-Law-Suite.com!
In-Lawsuite.com is a Mother In-Law Suite blog dedicated to providing families with information and resources for mother in-law suite plans, design, elderly at home care, and aging in place. Our goal is to help as many people as possible be the best caregiver they can be for their aging parents and loved ones.
Learn more about our story HERE.
Recent Posts
Categories